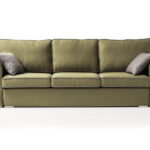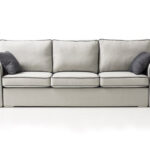 Next Vivienne II 3 Seater Sofa Bed
his amazing furniture line is a perfect choice for traditional interiors. Comfortable and pleasantly soft, a seat on one of these couches is ideal for any interior. The Vivienne II line looks beautiful with its toned-down colours and distinctive trim.
ALSO AVAILABLE IN DIFFERENT CHOICE OF COLOURS PLEASE RING IN STORE FOR CHOICE OF COLOURS.
PLEASE CALL INSTORE FOR PRICE.