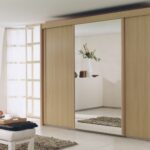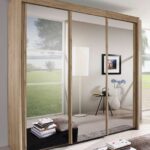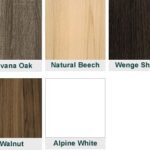 IMPERIAL SLIDING WARDROBE
A Lovely German Sliding Wardrobe Available in different sizes and Height.
Width 151cm, 181cm, 201cm, 225cm,250cm, 280cm, 300cm, 320cm and 350cm
Height 197cm, 223cm and 225cm
Different Choice Of Colours Available On Request.
Front can be Plain wood Colour, Mirror or Mirror and Wood Colour Combination.
Fittings In Each Wardrobe Unit: Height 197cm 1x shelf And 1x Clothes Rail
223cm And 235cm 2x Shelves and 1x Clothes Rail.
Extra Shelves And Clothes Rails Can Be Purchased Separately.
Please Call InStore For Prices Depending On the Sizes To Your Request